Zdravlje naših i vaših zaposlenika na prvom mjestu.
Kombucha fermentirani mikronapitci
Cidrani su najperspektivniji startup u Hrvatskoj age-tech industriji
White-labelled craft gin s logom vaše kompanije
90 reduciran ugljični otisak
We provide information around what's in our products and why.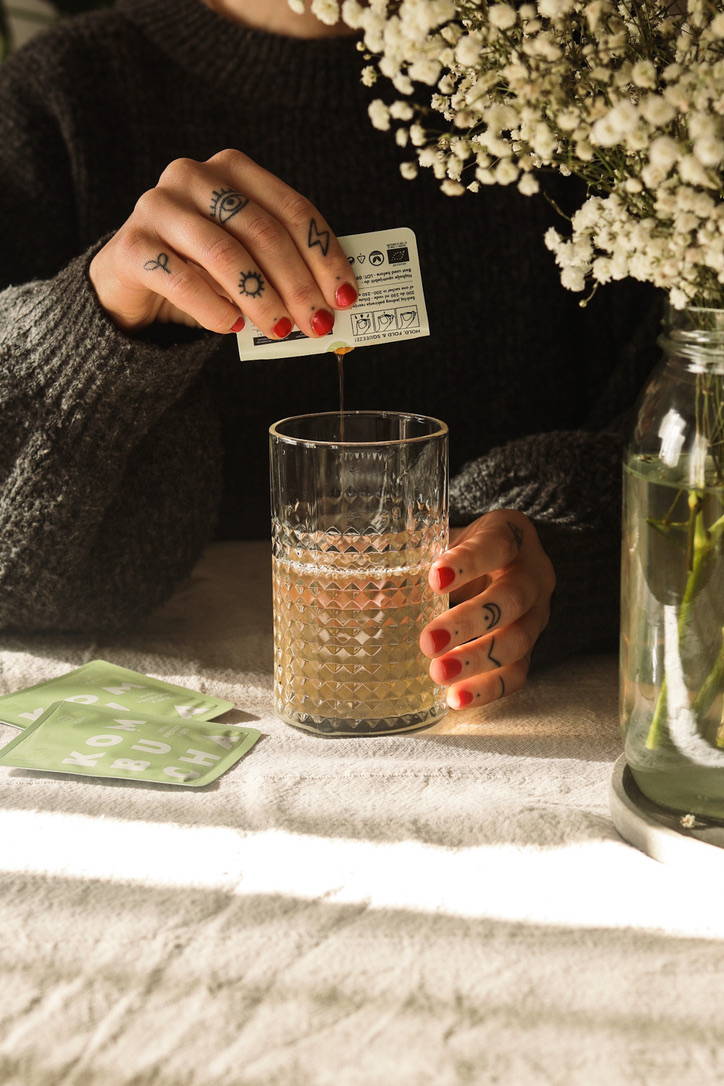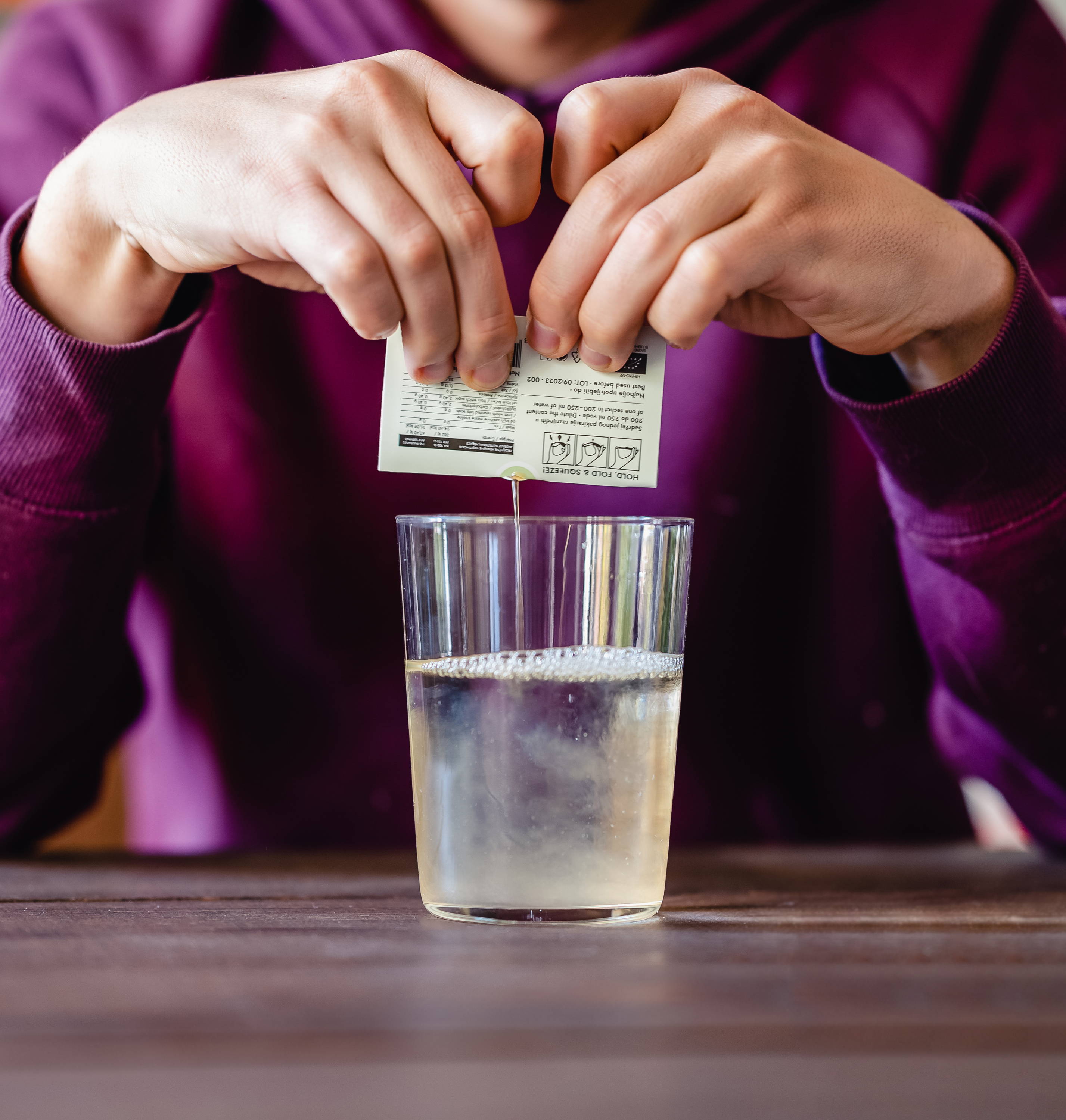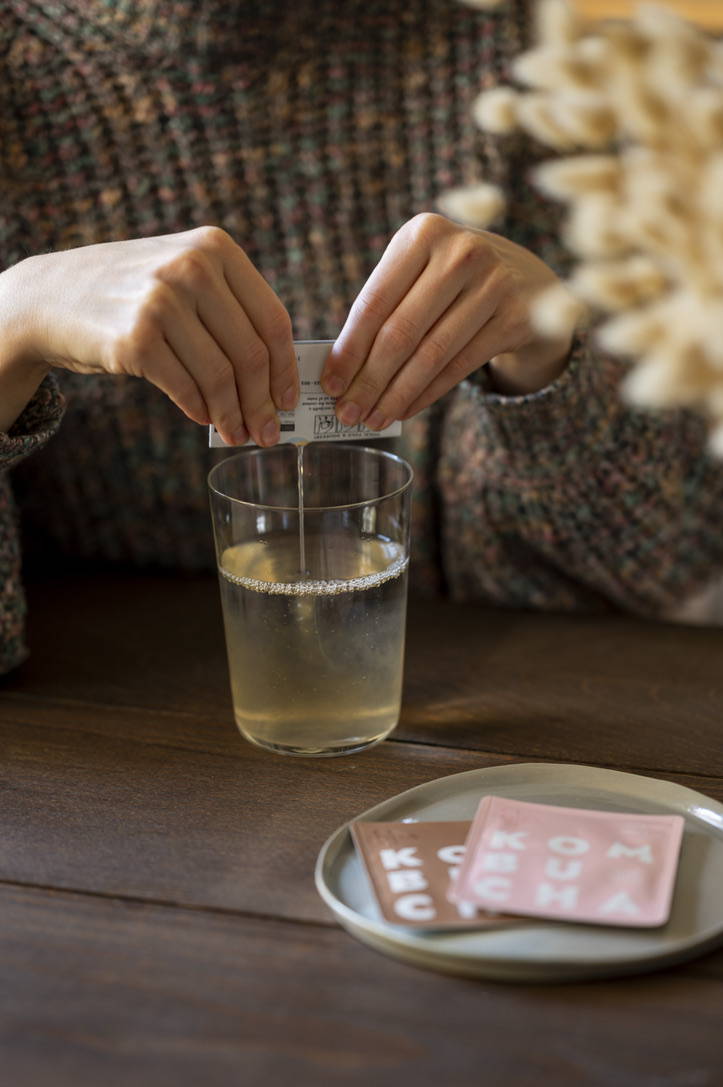 Upišite svoj e-mail i javit ćemo vam se
You shouldn't have to choose between what works and what's good for you.
Sign up to hear about the latest news and exclusive offers