FERMENTED SOLUTIONS FOR A HAPPY BELLY
---
The simplest daily ritual for metabolic health
---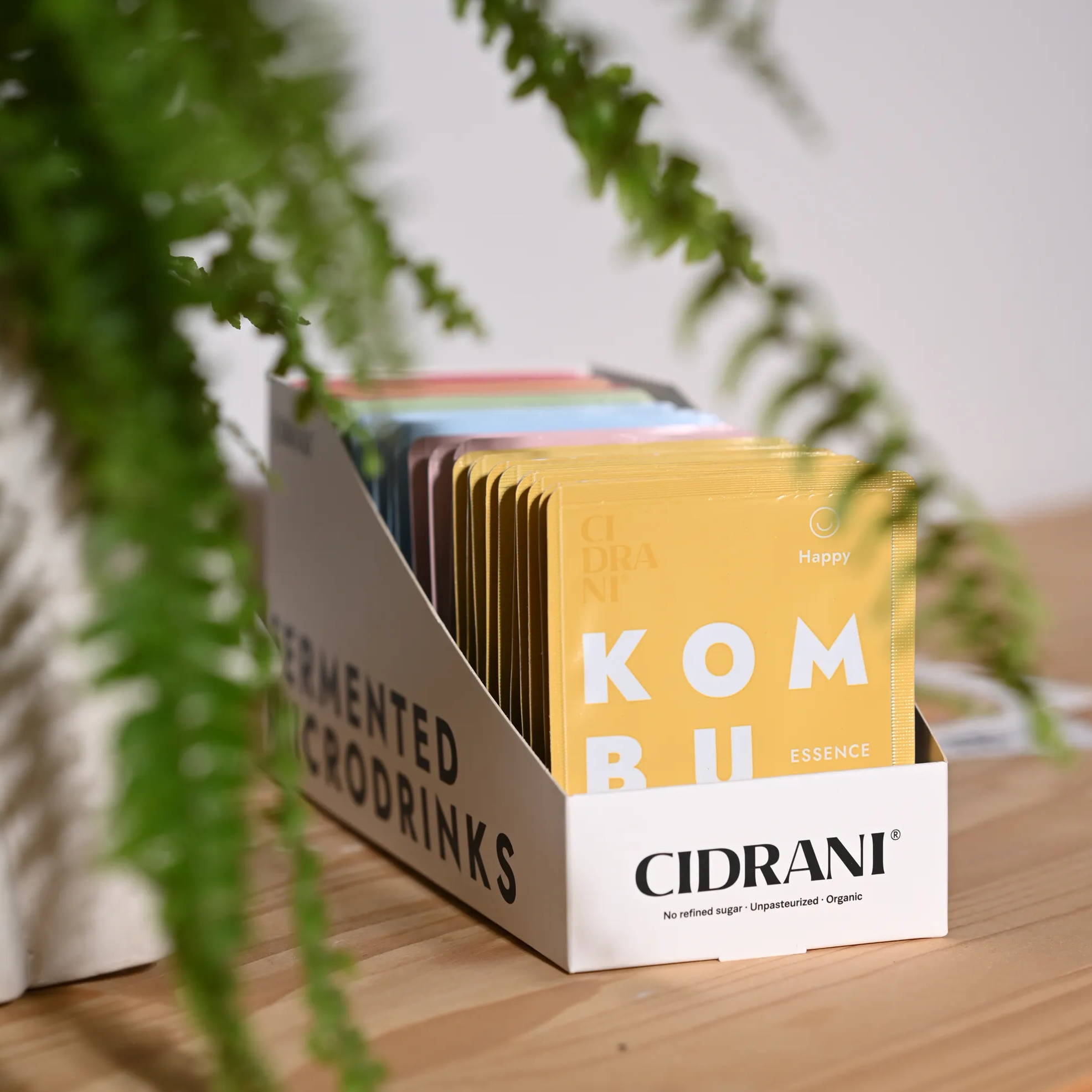 A box where
tradition meets inovation

We don't use any added flavoring, artificial or natural, just all organic ingredients for a full-bodied experience.
Because they're so compact and don't require refrigeration, our healthy microdrinks have a 90% smaller carbon footprint than competing products!
Our microdrinks are sweetened with organic honey. Enjoy their full flavors without any refined sugars or artificial sweeteners!
NO NEED FOR REFRIGERATION
Our fermented microdrinks don't require cold storage to maintain their long shelf life. This combined with their compact size means you can store them anywhere you like!
We founded our company based on our lifestyle and we proudly stand by everything we do
Metabolic health can't be achieved in a day, but it can improve over time. Implementing simple daily rituals into our routine is the only way to see consistent results!
We go above and beyond to create products that stand out! We're always researching new ways to improve, from the ingredients and packaging, to the shipping and experience!
In comparison to other products on the market our fermented microdrinks are packed with postbiotics which are scientifically proven to aid in diversifying gut microbiome.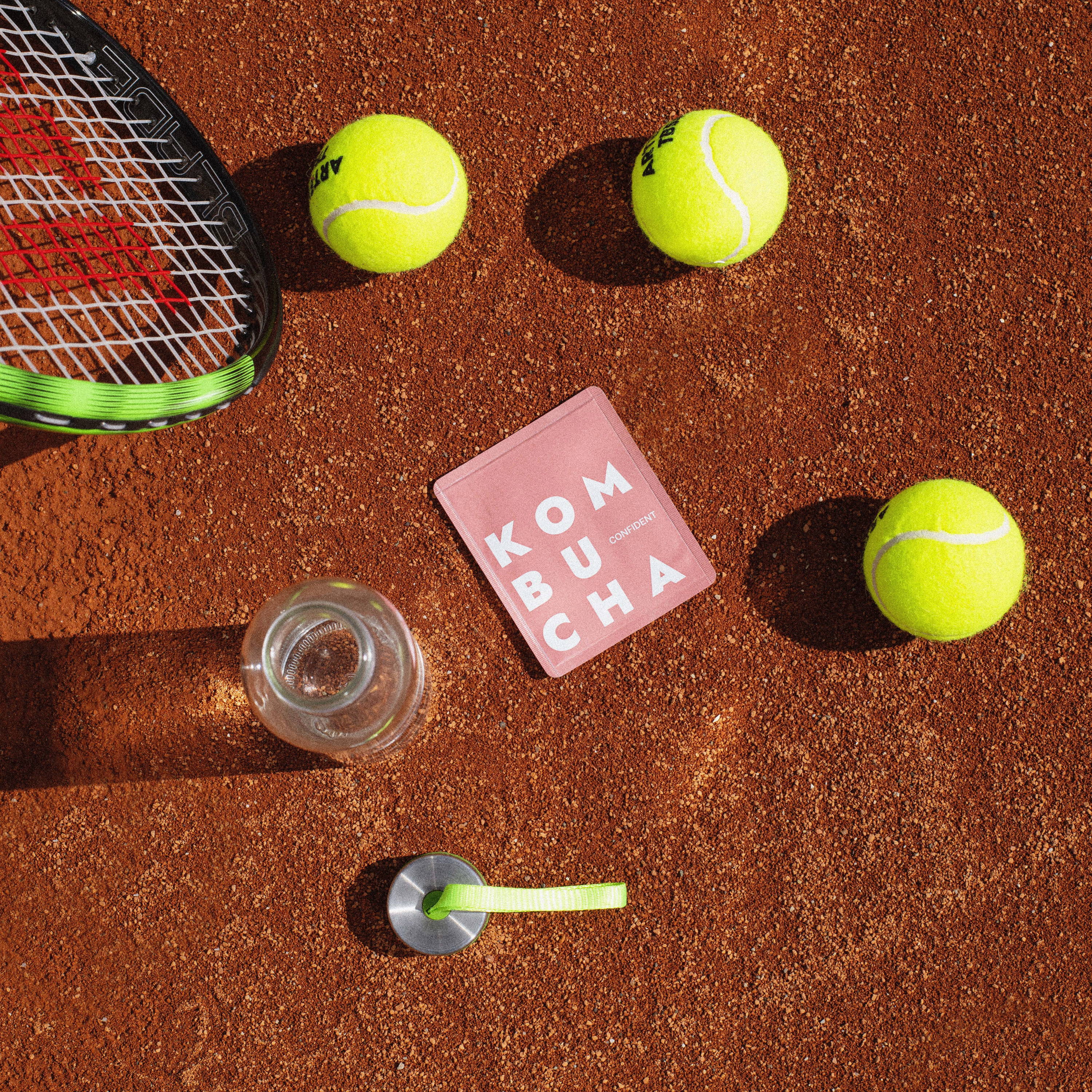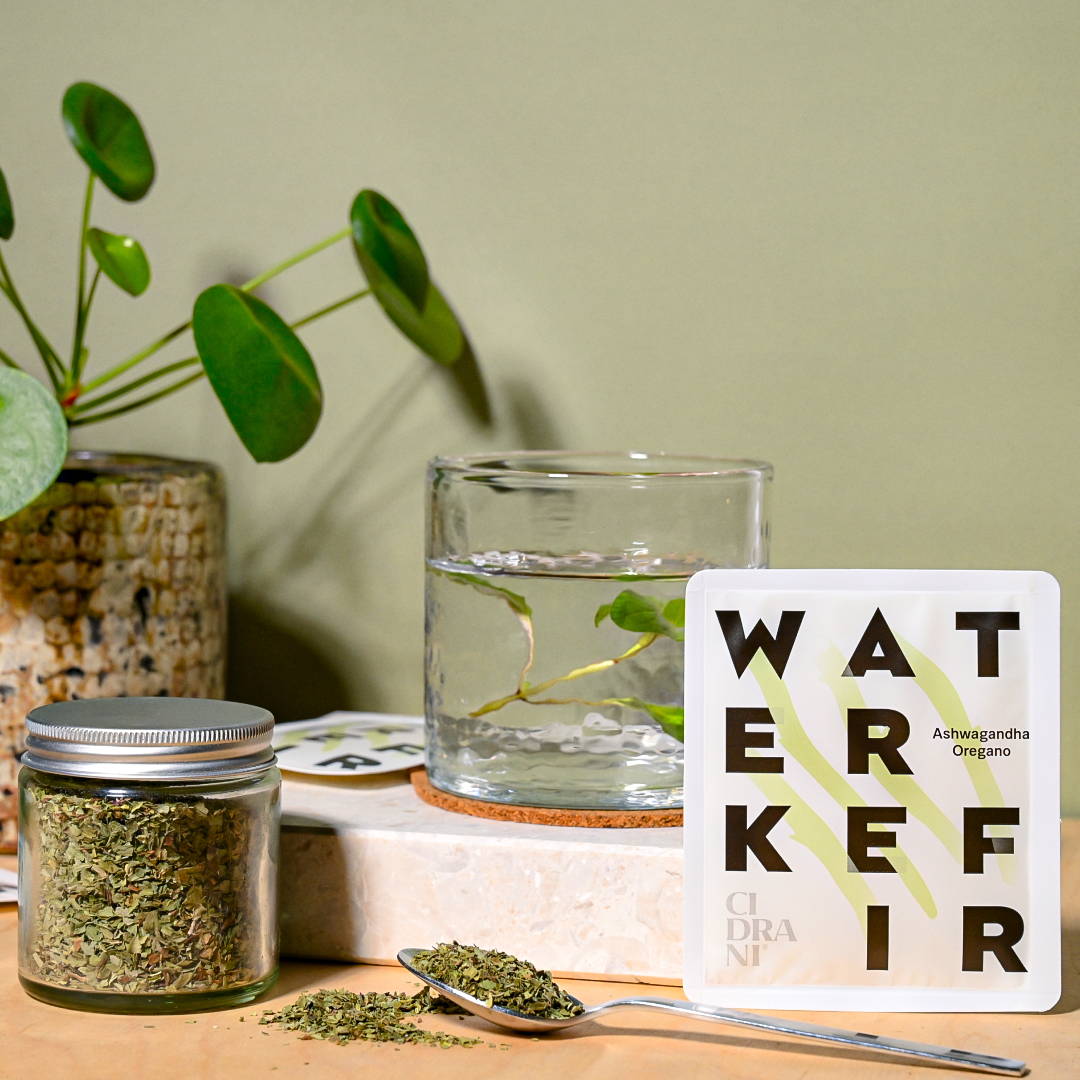 Whole plant LACTO fermentation
Mushroom up your morning and night !
*WON Most Innovative Organic Beverage awarded at Organic Food Iberia in Madrid

---
Created by a woman in need of a new approach to her health
"At Cidrani we strongly believe that mighty immunity and true creativity originate in the belly. We designed fermented innovationas as small, simple, everyday rituals that can make significant change for your overall wellbeing."

Nika Pintar, founder, CEO


We care about your microbes and their diversity

"This is a stunning finding. It provides one of the first examples of how a simple change in diet can reproducibly remodel the microbiota across a cohort of healthy adults…There are many more ways to target the microbiome with food and supplements, and we hope to continue to investigate how different diets, probiotics and prebiotics impact the microbiome and health in different groups"

Justin L. Sonnenburg, Associate Professor of Microbiology & Immunology