With subscriptions the Black Friday price applies to first order only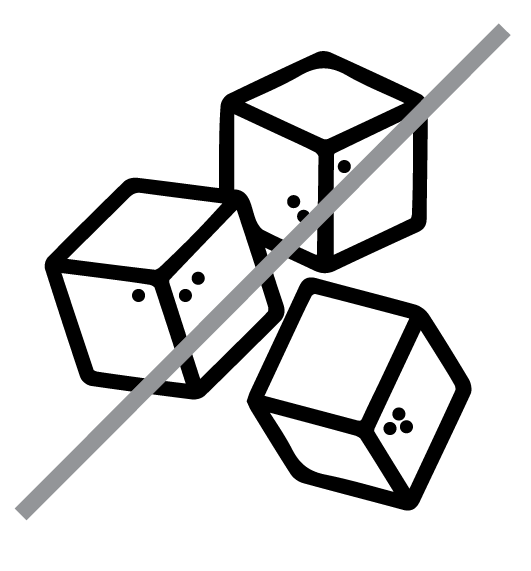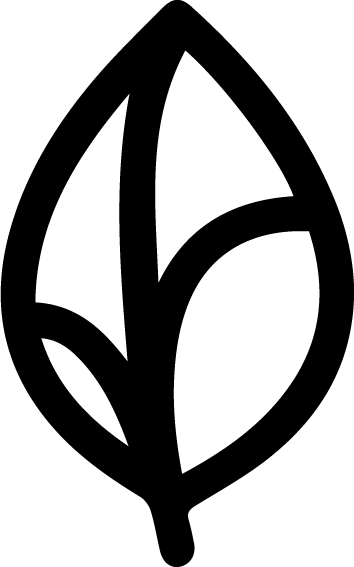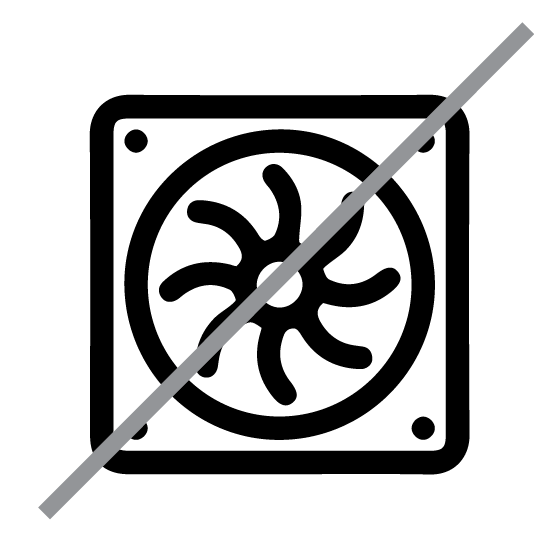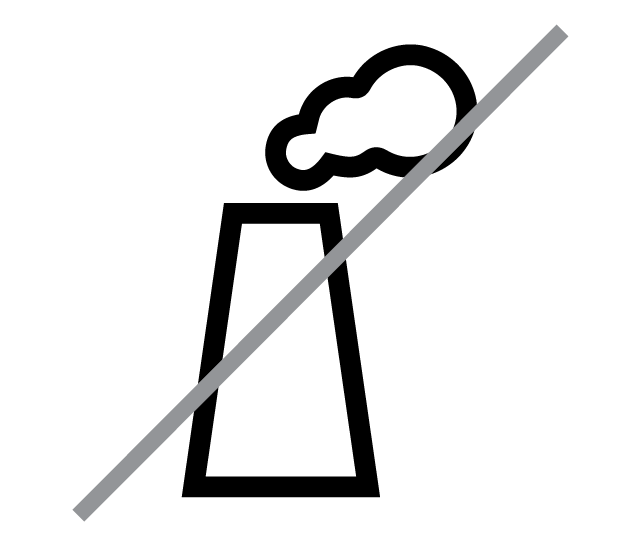 Fermented microdrink dilutable
in 200-250 ml of water.
First, pour yourself a glass of water. Then, holding the sachet above the glass, bend it down the middle. Once you do this, a small opening will form on the bottom of the sachet which will release the liquid into your glass when you squeeze the sides. You can also just take a look at this video.
No need to stir, just drink and enjoy!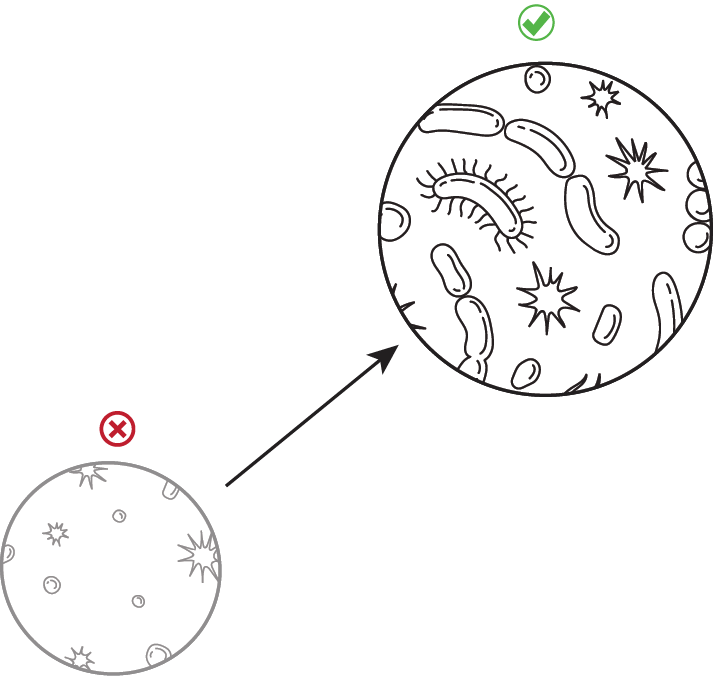 dont worry you can cancel anytime
but consistent daily intake of fermented can:
diversify gut microbiota

decrease inflammation

better overall metabolic health


Everything your gut needs.
Nothing it doesn't.
INGREDIENTS: (* from organic production)

- KOMBUCHA POWERFUL: symbiotic culture of bacteria and yeast *, honey *, Assam black tea *, ginger *, cinnamon stick *, orange peel *, orange powder *, ginger powder *, cinnamon powder *, soluble cold brew coffee extract.


STORAGE CONDITIONS: Store in a dry and dark place at room temperature.
PLACED ON THE MARKET BY: Cidrani d.o.o. , Ivana Meštrovića 35, 10360 Sesvete, Croatia.
COUNTRY OF ORIGIN: EU.